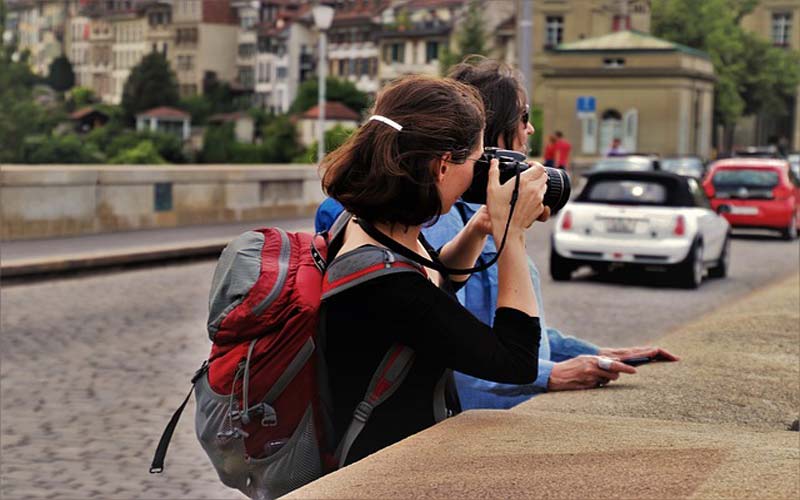 If your budget doesn't quite stretch to amazing getaways in Bali or fancy resorts, then maybe your holiday destination needs to be a little closer to home. When was the last time you ventured out of your house to discover what your own town or city has to offer? Have you noticed the many tourist destinations? Have you gone shopping and discovered the various hot spots and hives of activity? If you're trapped in the daily nine-to-five grind with no time or inclination to see what your area has to offer, then it might be time to start. Here's how to be a tourist in your own town.
Try a New Restaurant
Everyone has their favourite restaurant they frequent. Usually, you stick with the same items off the menu and tend to shy away from anything different. Whether there's a new restaurant in town or one you haven't tried before, why not make an effort to visit? Grab some friends or loved ones and make a booking. You may discover it becomes your new favourite in no time. Try out find Perth Restaurant lists in Newspapers, or online
Head to Tourist Hotspots
Every medium-to-large sized town has something to offer tourists. Whether it's a monument dedicated to a moment in time, a museum, or an experience. If you've never taken time out of your day to visit those areas that bring in tourists in their droves, then there's no time like the present. While your budget might not stretch to Bali villas and long-haul flights, it might be large enough for you to buy passes to local attractions and events.