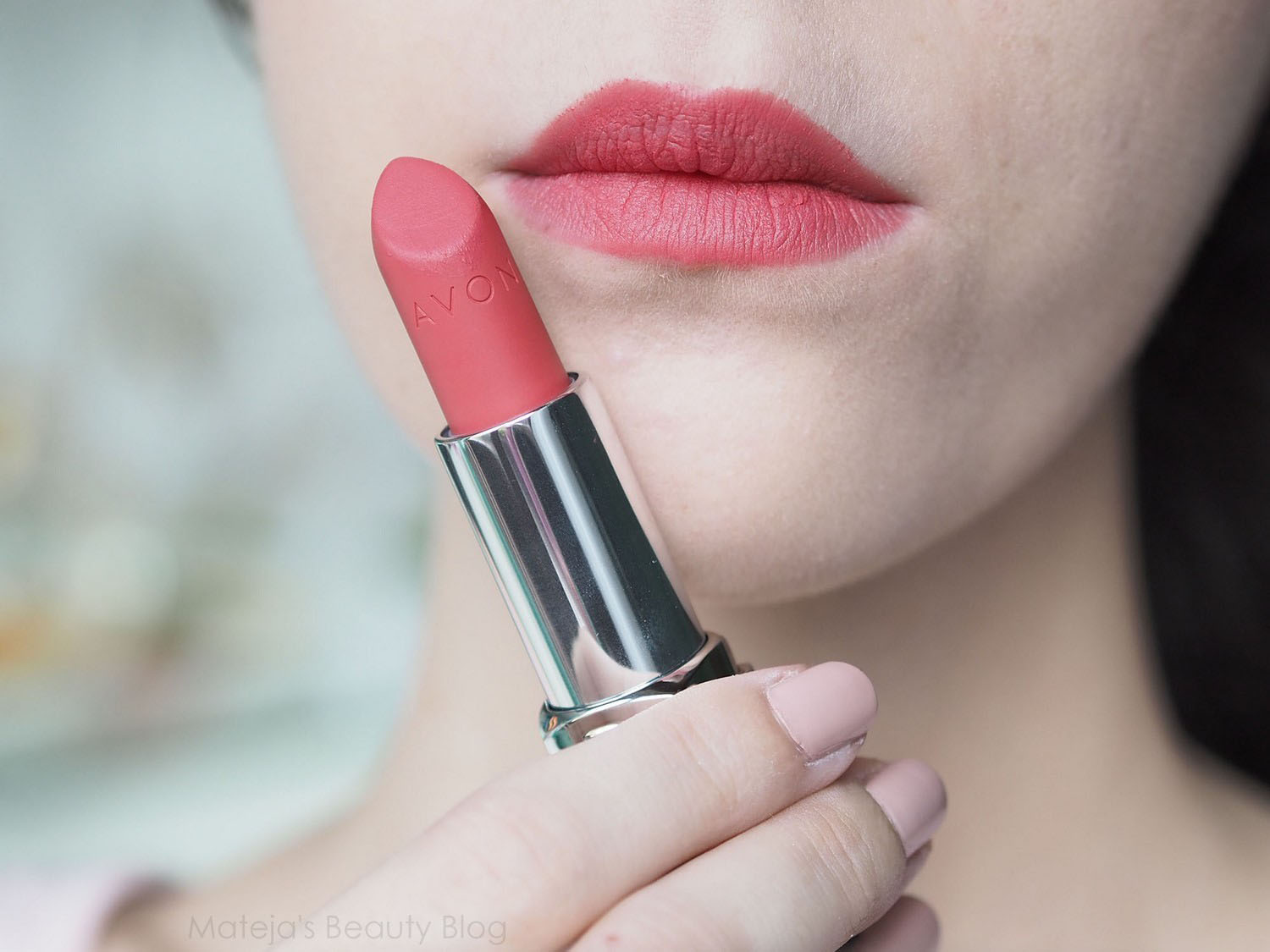 Taking note of beauty tips for how to apply lipstick can put you in good social stead. Not only can you avoid that dreaded lipstick on the teeth social faux pa you have nightmares about, but you can also learn how to apply it so that it looks better and lasts longer. There are many different beauty tips online to help you look at your best in a social situation, but here's how to apply lipstick to complement your entire look.
You will need:
Lipstick
Lip balm
Lip liner
Facial tissue
Powder
Step One: Begin with Lip Balm
While it makes sense to apply lipstick directly to your lips, there are several reasons why applying lip balm first can provide a far better result. Your lips naturally have a lot of wrinkles, lumps, and bumps, and you can accentuate these unintentionally by using lipstick directly onto your lips. Rather than worry about people noticing the imperfections in your lips, you can smooth them out and fill minor lines with balm.
Apply a light coating over the top, dabbing it onto areas with crevices, and smooth your lips together.