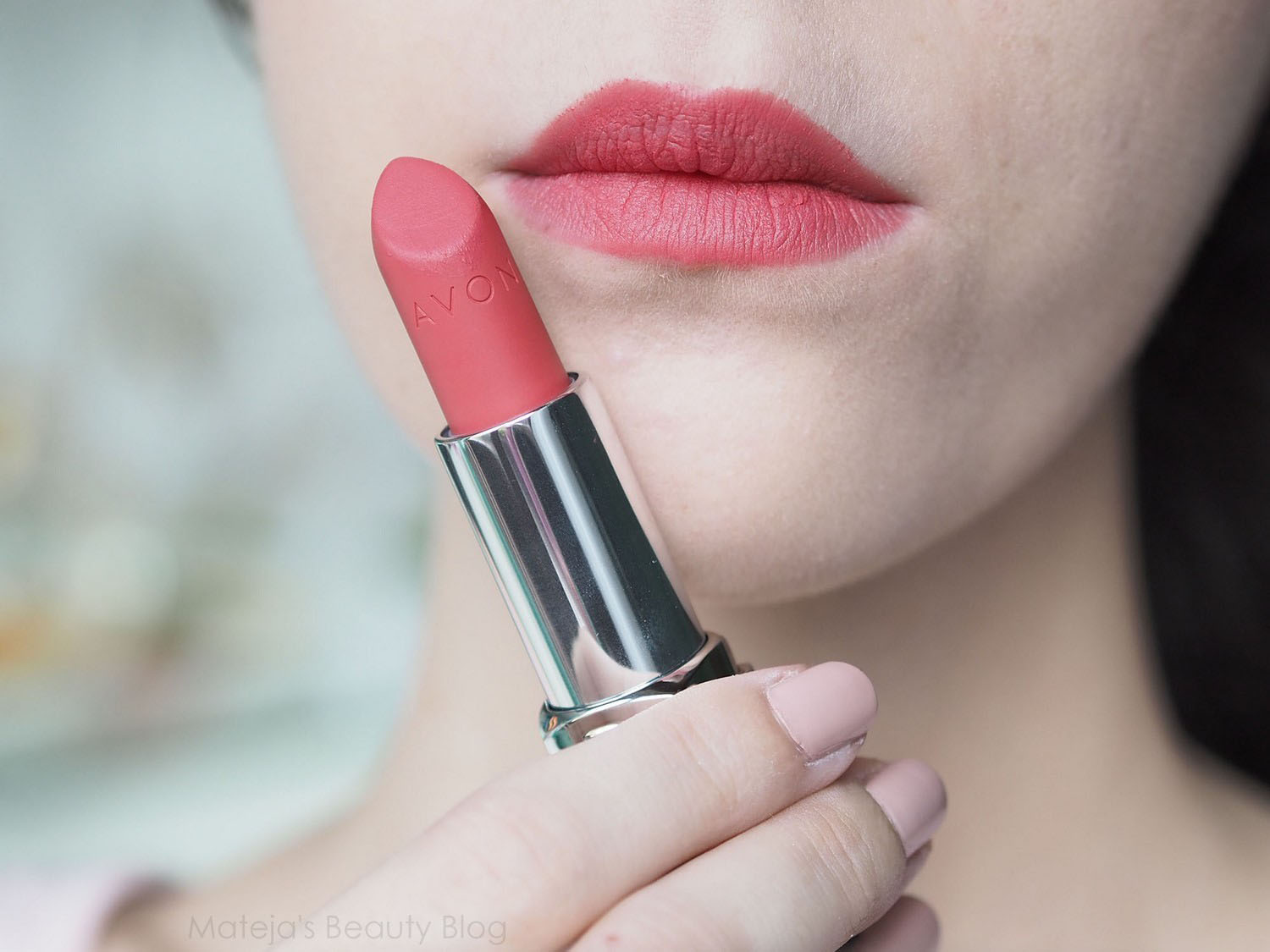 How to Apply Lipstick Perfectly
Taking note of beauty tips for how to apply lipstick can put you in good social stead. Not only can you avoid that dreaded lipstick on the teeth social faux pa you have nightmares about, but you can also learn how to apply it so that it looks better and lasts longer. There are many different beauty tips online to help you look at your best in a social situation, but here's how to apply lipstick to complement your entire look.
You will need:
Lipstick
Lip balm
Lip liner
Facial tissue
Powder
Step One: Begin with Lip Balm
While it makes sense to apply lipstick directly to your lips, there are several reasons why applying lip balm first can provide a far better result. Your lips naturally have a lot of wrinkles, lumps, and bumps, and you can accentuate these unintentionally by using lipstick directly onto your lips. Rather than worry about people noticing the imperfections in your lips, you can smooth them out and fill minor lines with balm.
Apply a light coating over the top, dabbing it onto areas with crevices, and smooth your lips together.
Step Two: Bring out the Lip Liner
When you're out shopping for lipstick, a helpful beauty tip is also to purchase a lip liner while you're there. Rather than opt for an identical color to your lipstick, however, you want to buy one that matches the colour of your lips. After all, you want your lip liner to edge your lips and blend in, not stand out.
Dot the liner around the most significant points of your lips, before connecting the dots with a thin, light line. Ultimately, you want to be able to colour in the edges with a lipstick of your choice.
Step Three: Choose a Lipstick
Choosing a lipstick is not as easy as selecting a colour you like and buying it. Although, there's no harm in bucking all trends and going with what you like. However, if you want your lippy to match your skin tone, there's a bit of science involved. You need first to establish what your skin tone is.
If you have a cooler skin tone, it pays to avoid warm shades. Your lips will shine if you stick with vibrant pinks, bright reds, and nude beige. Cooler skin tones look far better with crisp, vibrant colours, opposed to mixed shades with undertones.
If you have warm skin, however, the best beauty tip we can offer is to go for warming colours such as copper, bronze, and peach. Pink is also a winner, as are berry tones. However, don't be afraid to try out a few testers in store to find out what you like. While a colour might suit your lips, you may find you don't like it, and that's okay too.
Step Four: Apply Your Lipstick
Start at the centre of your top lip and run the lipstick out toward the first corner before bringing it back to the centre. Once you're back in the middle, repeat the process on the other side, then on the bottom lip. If you find you've missed a spot, use your pinky finger to dot more colour into the gaps.
Step Five: Get Blotting
The problem with some lipstick is that it doesn't last long. As a result, you find yourself topping it up several times a day. If you want it to last longer, it's helpful to remember to blot, and even apply some powder. Fold a tissue in half, add a light dusting of powder to it, then place it between your lips, pressing down gently. Doing so can help to achieve that longevity you need for a day of social interaction.
Applying lipstick can take a lot of patience, but once you know how to do it correctly, you'll find it takes just minutes. Use this five-step process and benefit from long-lasting and attractive looking lippy that accentuates your entire look.