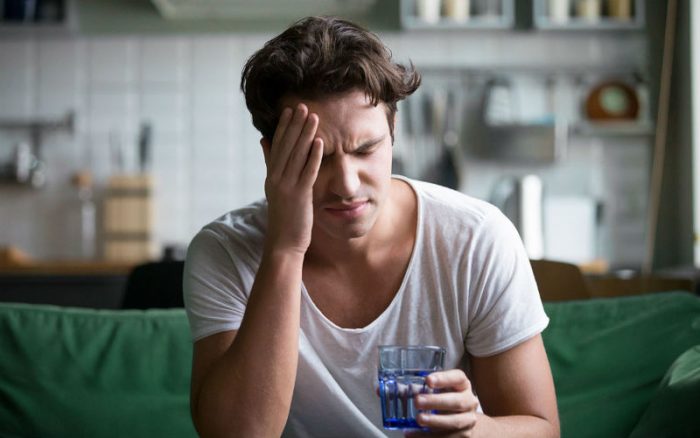 Alcohol is the most widely used drug in Australia. It's so common that many people wouldn't class it as a drug or understand that it can be both addictive and harmful. In reality, excessive alcohol consumption can lead to alcoholism and even the need for drug rehab.
Many people who consume alcohol to excess will reach a point where they realise they have a problem. However, some would naturally assume that, like cigarettes, you can quit "cold turkey" without there being any real side effects. Quitting alcohol cold turkey can be extremely dangerous, and the withdrawal symptoms are very real.
Alcohol Withdrawal Symptoms
Alcohol withdrawal symptoms can differ, depending on whether you've been on a bender for a few weeks, or you're a long-term drinker. Symptoms can present themselves even within a few hours of your last drink and can continue for days – or even weeks.

Cravings,
depression
, fatigue, anxiety, irritability, and mood swings are all some of the most common side effects as your body comes to terms with what it's experiencing and attempts to flush out the toxins. Appetite loss, nausea, vomiting, headaches, sleeplessness, and nightmares, are relatively common too.